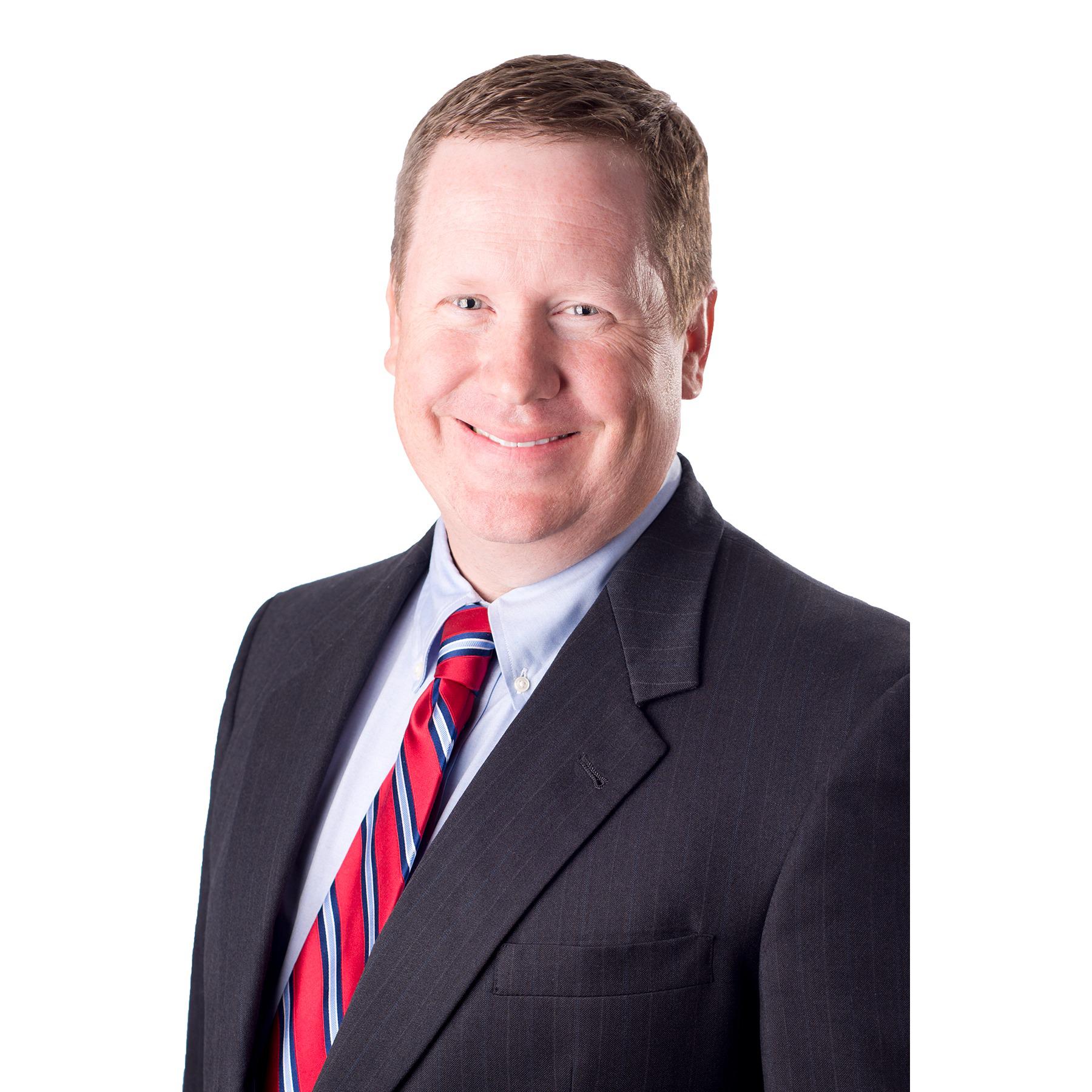 Contact Justin for all your Business Banking needs. He is an experienced banker and lender with specialties in:
Small Business Lending
Commercial Loans
Equipment Financing
Lines of Credit
Owner-occupied Real Estate
Contact Justin Forehand
Call
About your Banker
Justin Forehand, a native of Tallahassee and a banker for 30 years, rejoined Capital City Bank in 2022 as a Business Banker serving the business community in Leon County. After managing one of our Capital City Bank offices in Tallahassee early in his career, Justin returned to the Company in 2013 serving six years as president of Jefferson and Madison counties and three years as president of Taylor County. His career spans three decades in the financial services industry and includes roles in client experience, office management, commercial and consumer lending, credit analysis and market leadership. Forehand obtained an Associate of Arts degree from Tallahassee Community College and completed undergraduate studies at Illinois State University, where he earned a Bachelor of Science degree in politics and government. Justin also attended the Graduate School of Banking at Louisiana State University. Forehand has lived in Jefferson County for nearly 20 years and currently resides in Lamont, Fla., with his wife and three children.
Business Services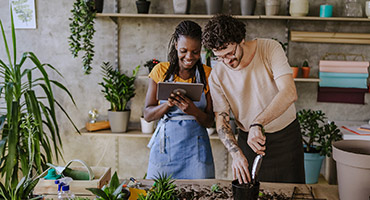 Business Banking Loans
Flexible and versatile financing to meet a variety of business needs.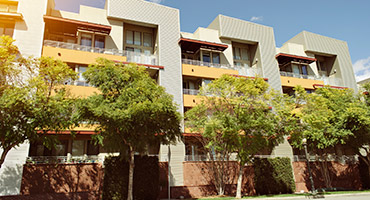 Commercial Real Estate
Finance your purchase, expansion or investment involving property.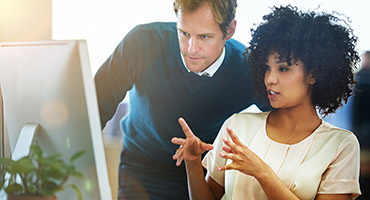 Treasury Management
Advanced solutions for advanced business needs.