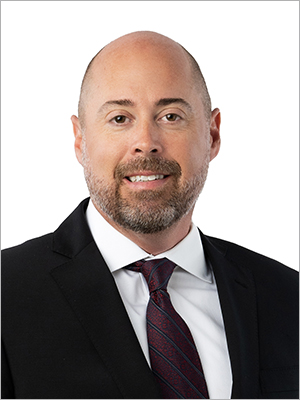 Contact Chris for all your Commercial Real Estate Lending needs in Tallahassee, Fla. He is an experienced banker and lender with specialties in:
Commercial Real Estaste Loans
Contact Chris Bell
Call
Business Services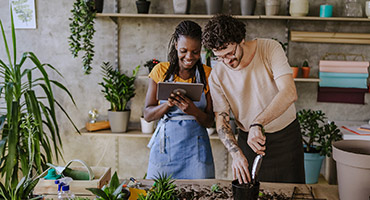 Business Banking Loans
Flexible and versatile financing to meet a variety of business needs.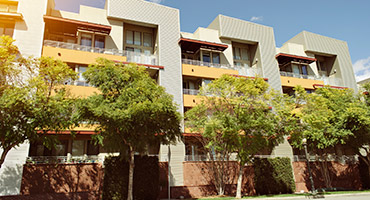 Commercial Real Estate
Finance your purchase, expansion or investment involving property.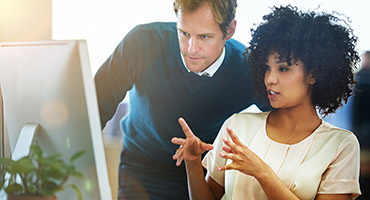 Treasury Management
Advanced solutions for advanced business needs.