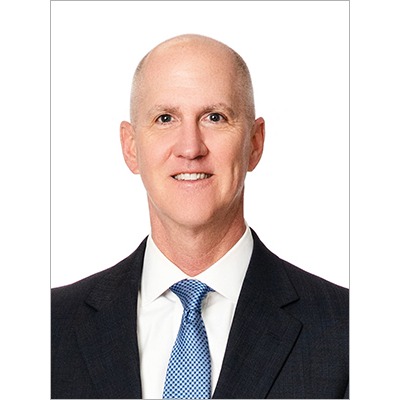 Contact Rob for all your Business Banking needs in Leon County. He is an experienced banker and lender with specialties in:
Contact Rob Lane
Call
About your Banker
Rob is a proud graduate of the Florida State University class of 1989, where he earned a Bachelor of Arts in English Language and Literature. He has served his community as past chair of the Capital Area Chapter of the American Red Cross. Rob serves the following counties.
Business Services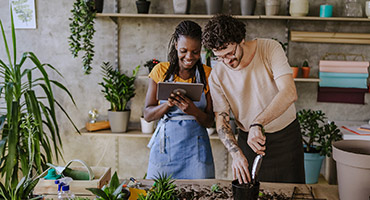 Business Banking Loans
Flexible and versatile financing to meet a variety of business needs.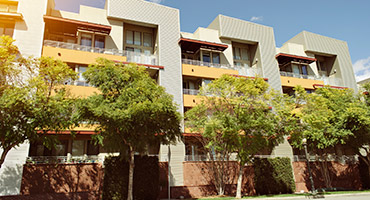 Commercial Real Estate
Finance your purchase, expansion or investment involving property.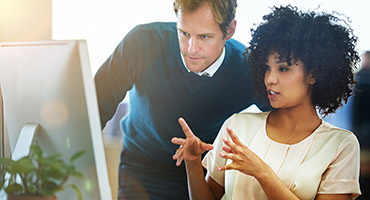 Treasury Management
Advanced solutions for advanced business needs.