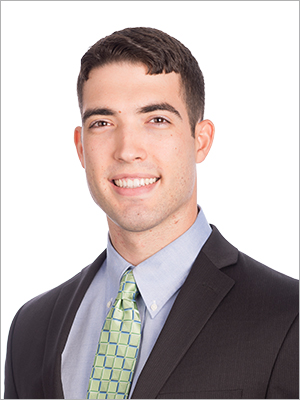 Contact Josh for all your Commercial Real Estate Lending needs in Tallahassee, Fla. He is an experienced banker and lender with specialties in:
Commercial Real Estaste Loans
Contact Josh Brown
Call
About your Banker
Josh Brown joined Capital City Bank as a community banker in September 2017 and was quickly promoted to the position of commercial real estate lender in June 2023. Based at the Trust Office on 304 East Tennessee St., Brown evaluates loan applications, analyzes market trends, and maintains client relationships to facilitate the financing of commercial properties. He holds a master's degree in finance from Florida State University, as well as a bachelor's degree in sports management and a minor in business administration from the University of Florida. Apart from his professional commitments, Brown actively participates in community events such as Access Tallahassee, Urban Land Institute, and Building Industry Association of the Big Bend. He is also a regular blood donor at OneBlood. During his leisure time, Brown enjoys activities such as golfing, going to the gym, and spending time outdoors.
Business Services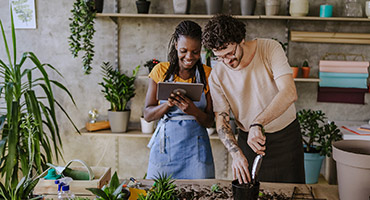 Business Banking Loans
Flexible and versatile financing to meet a variety of business needs.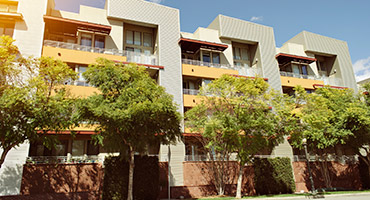 Commercial Real Estate
Finance your purchase, expansion or investment involving property.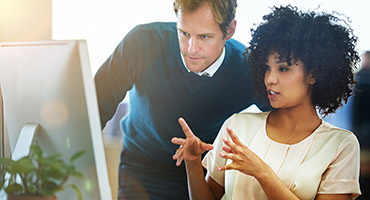 Treasury Management
Advanced solutions for advanced business needs.