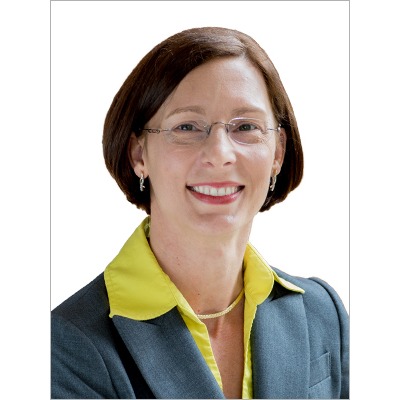 Patricia is an experienced banker and lender with specialties in:
Business Checking
Business Loans
Consumer Loans
Credit Cards
Treasury Management
Contact Patricia Evans
Call
About your Banker
Patricia Evans started her banking career with Capital City Bank in 1997 and is a graduate of the Florida School of Banking. Patricia is experienced at building and maintaining high-touch financial relationships and believes in a personal approach to banking. She strives to provide knowledgeable service and advice to meet every client's unique set of needs and goals. Driven by a community-centric value system formed during her rural upbringing, Patricia is passionate about helping others. She is active with a number of civic and government initiatives aimed at helping the community grow, including the Kiwanis Club of Starke, with which she is a past president and current board member, and the Woman's Club of Starke, with which she is a past treasurer and current board member. She is also a member of the North Florida Regional Chamber of Commerce, CareerSource North Central Florida and the Bradford County Development Authority.
Business Services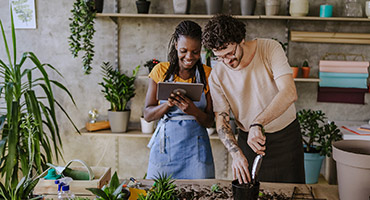 Business Banking Loans
Flexible and versatile financing to meet a variety of business needs.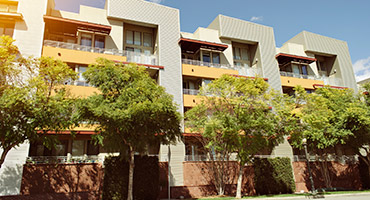 Commercial Real Estate
Finance your purchase, expansion or investment involving property.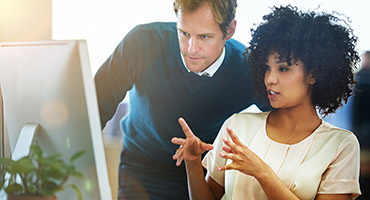 Treasury Management
Advanced solutions for advanced business needs.