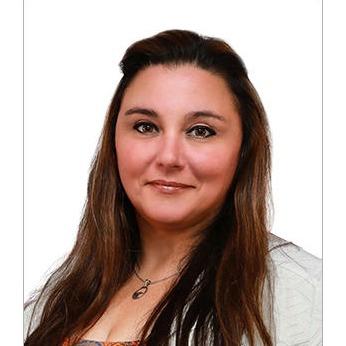 About your Banker
Jill is an active Rotarian and serves on the boards of the West Pasco Board of Realtors and the Esther School. She holds a Bachelor of Science degree in Business Management from the Ashford University. Jill serves the following Pasco and Hernando County markets.
Business Services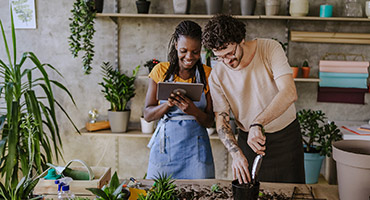 Business Banking Loans
Flexible and versatile financing to meet a variety of business needs.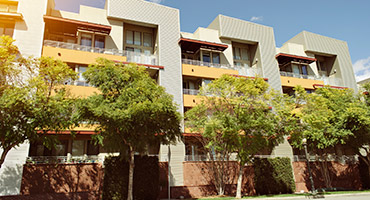 Commercial Real Estate
Finance your purchase, expansion or investment involving property.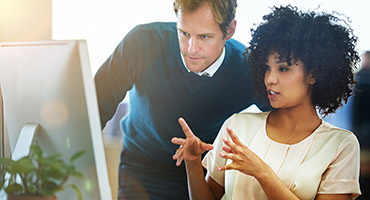 Treasury Management
Advanced solutions for advanced business needs.