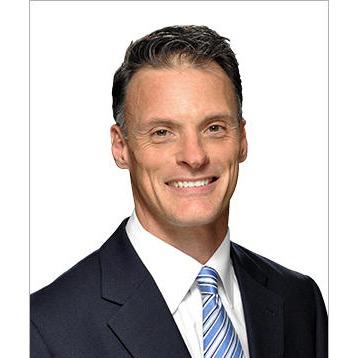 About your Banker
Terry has served the Hernando County small business community as a member of the Capital City business banking team since 2007. He is a dedicated community advocate and proudly serves on the board of the Hernando County Habitat for Humanity. Terry serves the following markets.
Business Services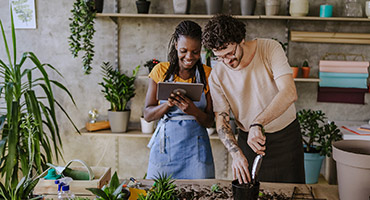 Business Banking Loans
Flexible and versatile financing to meet a variety of business needs.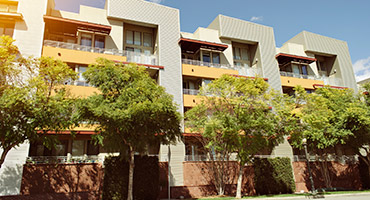 Commercial Real Estate
Finance your purchase, expansion or investment involving property.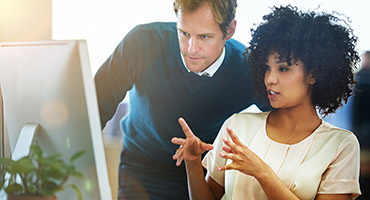 Treasury Management
Advanced solutions for advanced business needs.