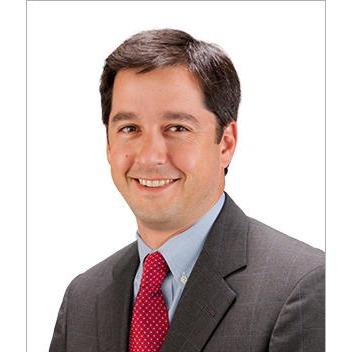 About your Banker
Joel earned his bachelor's degree from Florida State University and a master's degree from Georgia State University. He is a faithful member of Mulberry Street United Methodist Church, and he serves his community as a member of the Rotary Club of Downtown Macon and the Ronald McDonald House of Central Georgia. Joel serves the following markets.
Business Services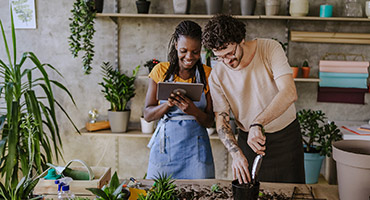 Business Banking Loans
Flexible and versatile financing to meet a variety of business needs.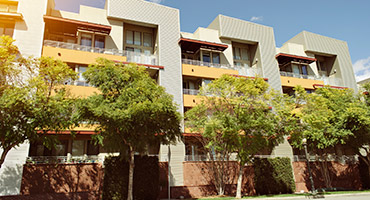 Commercial Real Estate
Finance your purchase, expansion or investment involving property.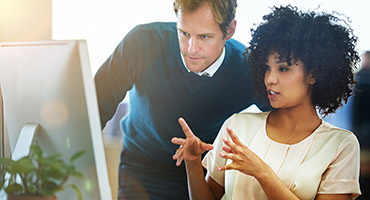 Treasury Management
Advanced solutions for advanced business needs.