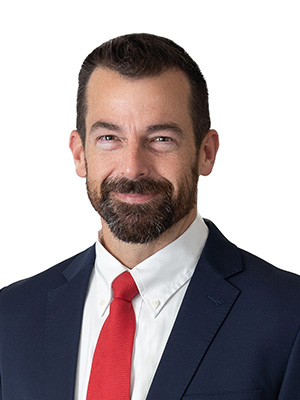 Contact Trae for all your Business and Commercial Banking needs. He is an experienced banker and lender with specialties in:
Business Deposits
Business Lending
Consumer Checking
Consumer Loans
Contact Trae Kemp
Call
About your Banker
Kemp comes to Capital City Bank with more than 20 years of combined management, educational administration, teaching and banking experience, including expertise in consumer and commercial lending and credit analysis. Prior to beginning a career in banking, Kemp served in the U.S. Navy as an intelligence specialist, followed by time as a school administrator and teacher with Montgomery and Laurens County Schools, specializing in budgets and grant funding. He graduated with his bachelor's degree from Georgia Southern University College of Arts and Humanities and Master of Education and Education Specialist degrees from the John H. Lounsbury College of Education at Georgia College and State University. Kemp demonstrates the Capital City Bank commitment to community as a District 2 Commissioner, member of the Rotary Club of Laurens, and through service on the boards of Dublin-Laurens Recreation Authority and Laurens County Solid Waste Management Authority. He is also an active member of the Dexter Baptist Church.
Business Services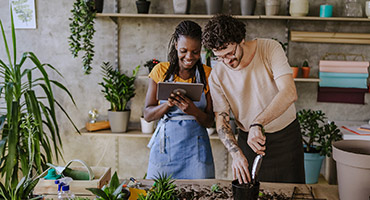 Business Banking Loans
Flexible and versatile financing to meet a variety of business needs.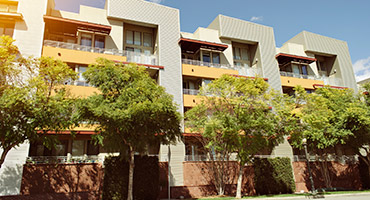 Commercial Real Estate
Finance your purchase, expansion or investment involving property.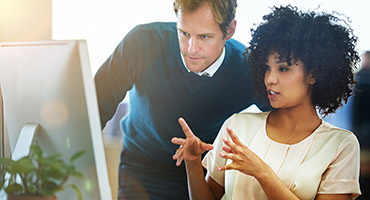 Treasury Management
Advanced solutions for advanced business needs.