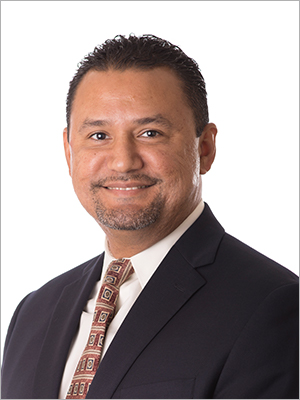 Contact John for all your Business and Commercial Banking needs. She is an experienced banker and lender with specialties in:
Auto Finance Commercial Real Estate Institutional Banking Sales Management Treasury Management
Contact John Sanchez
Call
About your Banker
John Sanchez joined Capital City Bank in 2016, bringing with him a decade of banking experience. As a commercial banker, he provides guidance, expertise and an array of commercial and business lending solutions to serve the needs of a broad range of industries, emphasizing owner-managed and owner-occupied and investment real estate markets for the North Central Florida region. In 2022, Sanchez was named a top service leader at Star Summit, an annual recognition event where Capital City honors the pinnacle of sales and service achievement. He graduated with his bachelor's degree in business management from the University of Florida. Sanchez is a dedicated community advocate committed to helping create a stronger Alachua County through his service with local civic organizations and Bank committees. He is an active board member for both the United Way of North Central Florida and the Latin American Business Alliance and is a Gainesville Immigrant Neighbor Inclusion Steering Committee member. Additionally, Sanchez serves on the Capital City Bank Diversity, Equity and Inclusion Council, where he assists in developing and implementing strategies and policies that support an atmosphere of inclusiveness.
Business Services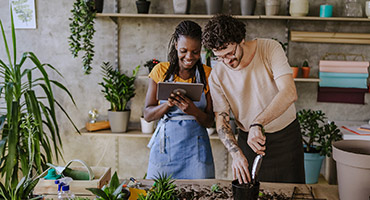 Business Banking Loans
Flexible and versatile financing to meet a variety of business needs.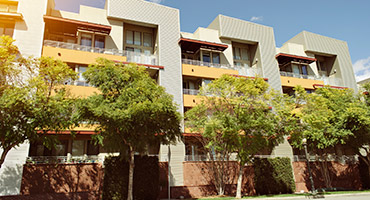 Commercial Real Estate
Finance your purchase, expansion or investment involving property.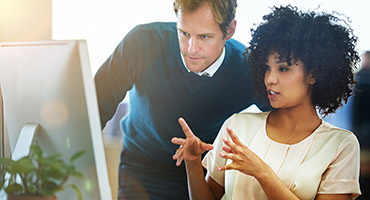 Treasury Management
Advanced solutions for advanced business needs.